Esteban Calvo 2022 Finalist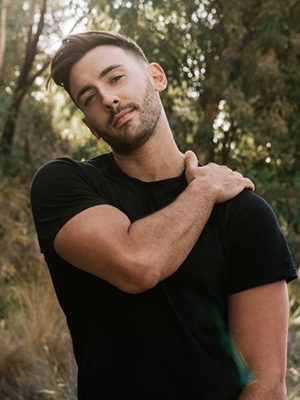 31 Years of age
Randwick
New South Wales
From mental health issues to sexual discrimination, to eating disorders, gay men are leading the pack when it comes to statistics – and not in a good way.
I've been lucky enough to tell/share my own story with people close to me, and have seen the impact genuine connection and conversation can have.
Through Mr Gay Pride Australia I plan to amplify my voice, and hopefully amplify the number of people I can reach and help.
I plan to advocate around the issues of body shaming, community, and mental health.