Xavier James 2022 Finalist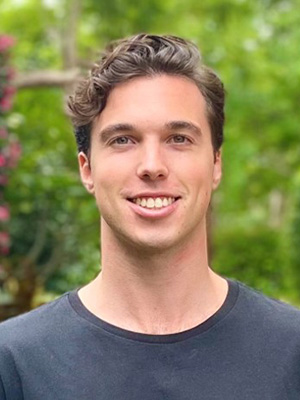 25 Years of age
Sydney
New South Wales
'Don't try to force a life which you think others think is perfect.
Live a life that is perfectly you.' – Come Undone by Xavier James
This world can be a tough place, but it's easier knowing you are not alone in it.
Sexuality uncertainty, parental divorce, mental health battles, sexual assault and young love that was forbidden to shine are times in my life where I felt isolated and ashamed.
I want to be the voice I needed when I was younger.
I want to make a positive difference in other peoples' lives.
My book Come Undone breathes this and I want to continue to raise awareness that we truly are never alone.